Top Pinterest Tip I Learned from a $400/hr Social Media Expert
by Nicole
Subscribe below and I'll share my Top Pinterest Tip that I Learned from a $400/hr social media expert along with my "10 Top Social Media Tips" ebook. 100% FREE.
Make sure you don't miss the first highlighted tip in the Pinterest section on page 10.
Download eBook (14 Pages)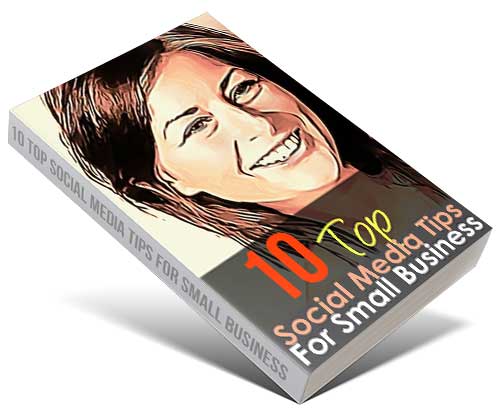 About 18er
We offer the simplest and most powerful social media management tool.
As your business grows, managing your social media accounts can quickly become a tedious and time consuming job. We are here to make sure that this doesn't happen.
Our goal is to make it simple, quick & fun so you can focus on nothing but growing your business.
It's free. No hidden fees. No contracts. Cancel anytime.